Lymphedema Garment Fittings
Lymphedema is an accumulation of lymphatic fluid that causes swelling in the extremities; arms and legs
Lymphedema that occurs on its own is called primary lymphedema. It can be present at birth or may develop later in life as an unknown cause.
Breast or abdominal surgery can result in secondary lymphedema. Surgical removal of a tumor and the adjacent lymph nodes and vessels can block lymph fluid from flowing naturally through its system. Other surgeries that require lymph node removal are those performed for skin cancer-melanoma, gynecological cancers, bladder or colon cancer and prostate or testicular cancer.
In our office we provide professional fitting for Ready-Made and custom Made Lymphedema Garments:
Arm sleeves gloves and gauntlets, vest
Stockings of all lengths, toe gloves, pantyhose and much more.
We construct elastic and non-elastic compression garments for arms and legs. Custom garments are professionally measured and ordered for each client. We make sure to re-measure each and every time new garment is due to be ordered. Most Lymphedema Garments need to be replaced every 3-4 months.
Health Canada –ADP covers 75% of approved cost for Lymphedema garments both primary and secondary.
We provide complete assistance in understanding and will guide through ADP approval as well as secondary insurance billing.
.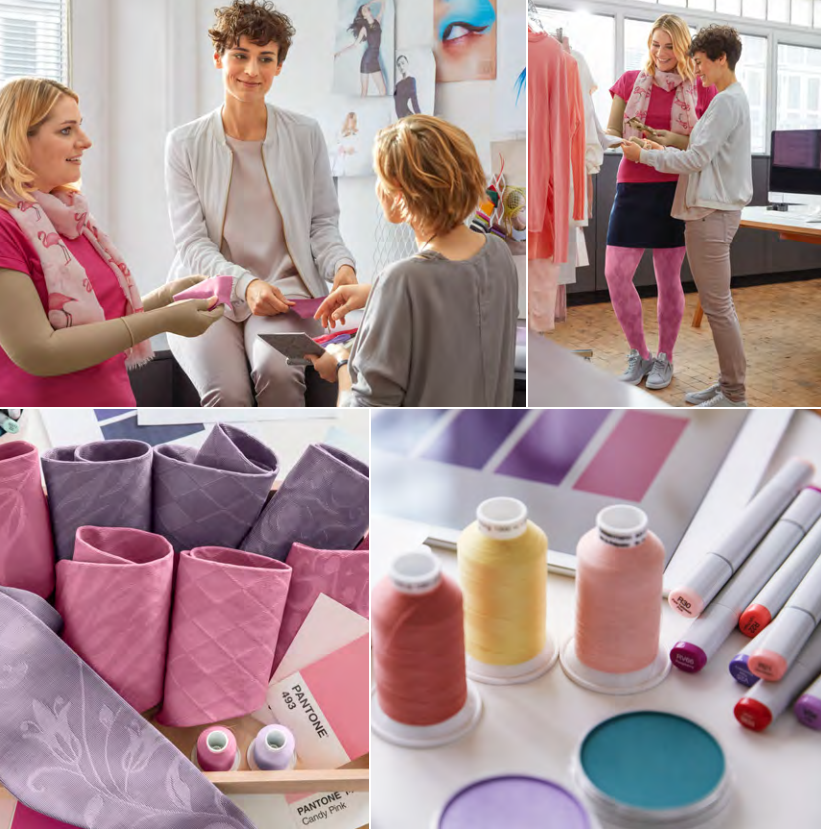 About Us 
We at Soft Touch Mastectomy, are excited to welcome all women to this unique environment, that was created out of our passion for improved health and overall wellbeing.
Hours of Operation 
Mon: Appointment only
Tue: 10am - 6pm
Wed: 10am - 6pm
Thu: 10am - 6pm
Fri: 10am - 1pm
Sat: Closed
Sun: Closed
Contact Us 
3077 Bathurst St., Suite #203, 2nd Floor, Toronto, Ontario, M6A 1Z9
(North East corner of Bathurst/Lawrence next to Shell Gas Station, upstairs from Walk-In Clinic)
Tel 416.782.5353 Fax 416.782.2672
info@softtouchmastectomy.com