Lymphatic Drainage - It's Easy With Lympha Press 
Lympha-Press is based on the principles of manual lymphatic drainage
Lympha-Press Optimal® Pump gives you the benefits of gentle human touch, manual lymphatic drainage along with Lympha Press® calibrated gradient sequential compression. The best in the industry.
Professional Lymphatic Drainage Treatment
In-Clinic

or at

Home

Treatment with metered compression is the most important component of lymphedema therapy. Treatment is available daily at our office, or in comfort of your own home. With the Lympha Press® 201MAX, treatment is easy and effective.
Lympha-Press saves time and money, decreases pain and swelling, and increases your comfort.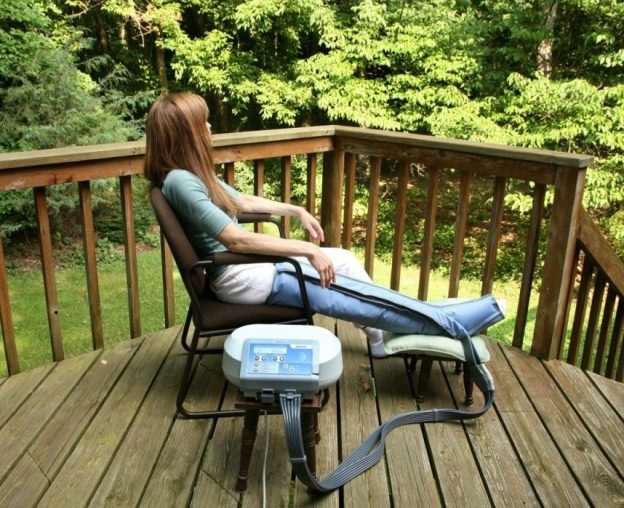 Home treatment for Lymphedema
and chronic venous insufficiency
Lympha-Press®is a sequential pneumatic compression therapy system specifically designed to treat Lymphedema. Sequential compression with four overlapping compression cells to ensure thorough and comfortable compression.
There are several models available for home use to suit each individual need. We can help you choose whats right for you.
Call us at 416-782-5353 or come in for a visit to learn more.
We will address all of you insurance questions and explain all of your coverage options.
About Us 
We at Soft Touch Mastectomy, are excited to welcome all women to this unique environment, that was created out of our passion for improved health and overall wellbeing.
Hours of Operation 
Mon: 10am - 3pm By appointment
Tue: 10am - 6pm
Wed: 10am - 6pm
Thu: 10am - 7pm
Fri: 10am - 3pm
Sat: Closed
Sun: Closed
Contact Us 
3077 Bathurst St., Suite #203, 2nd Floor, Toronto, Ontario, M6A 1Z9
(North East corner of Bathurst/Lawrence next to Shell Gas Station, upstairs from Walk-In Clinic)
Tel 416.782.5353 Fax 416.782.2672
info@softtouchmastectomy.com