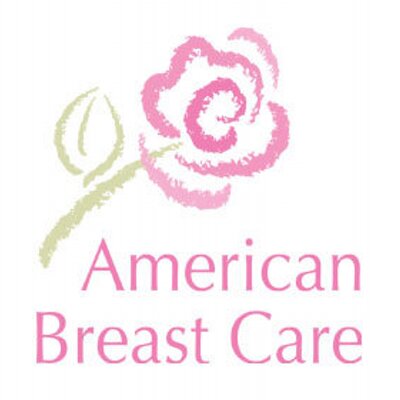 Bras from American Breast Care (ABC) has an aesthetic appeal and stands out for its versatility and extensive comfort.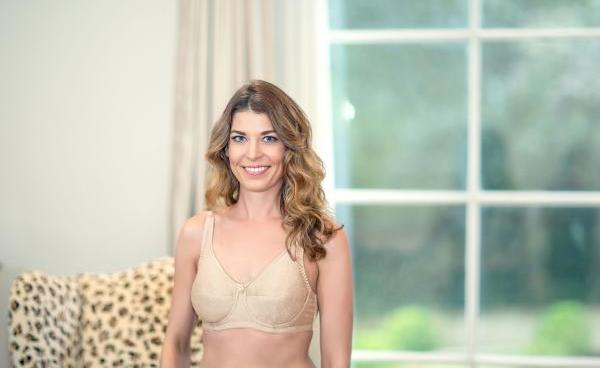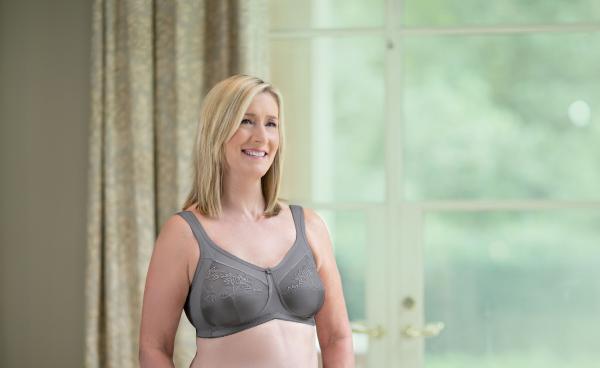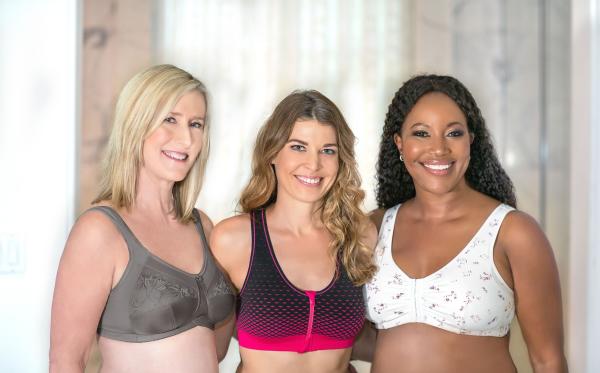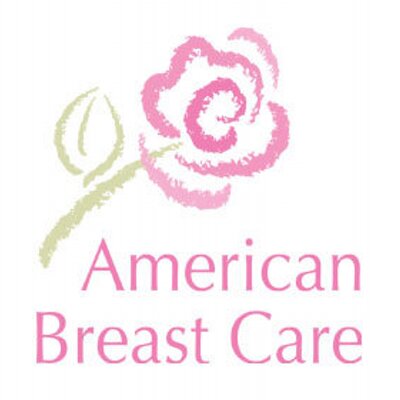 American Breast Care forms are made of the highest quality materials and are completely customizable for your comfort.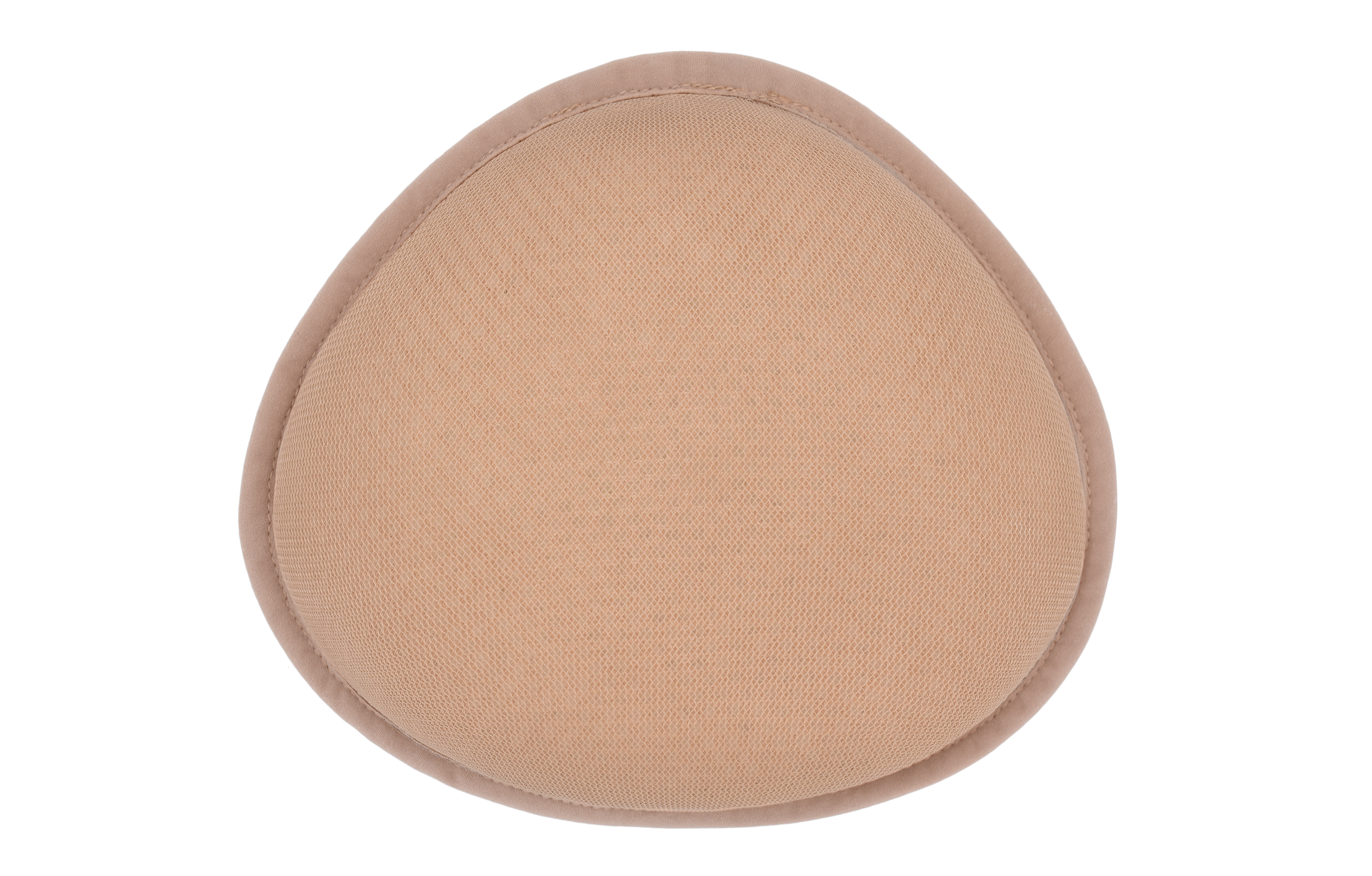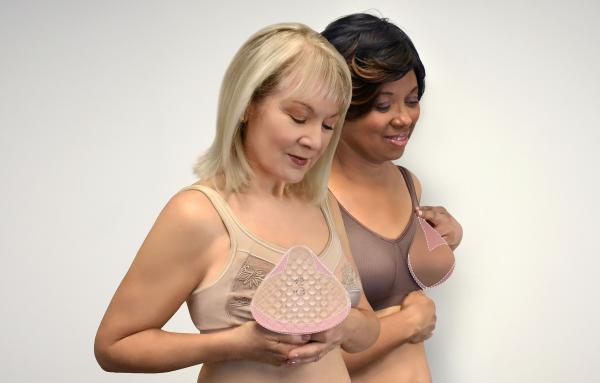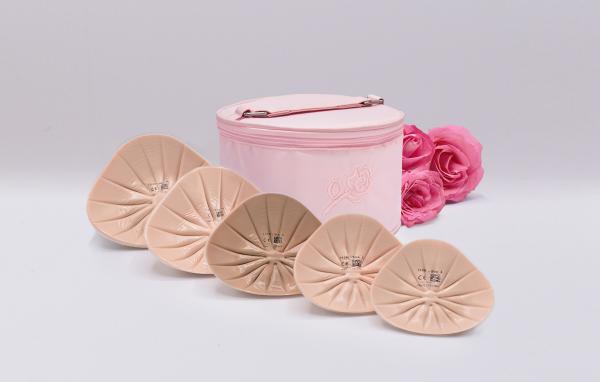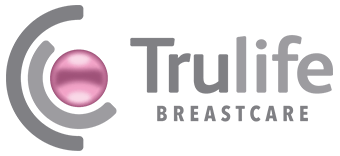 Trulife Mastectomy Bras including underwired bras, front and back closure hook and M-frame bras for required support available at Soft Touch Mastectomy.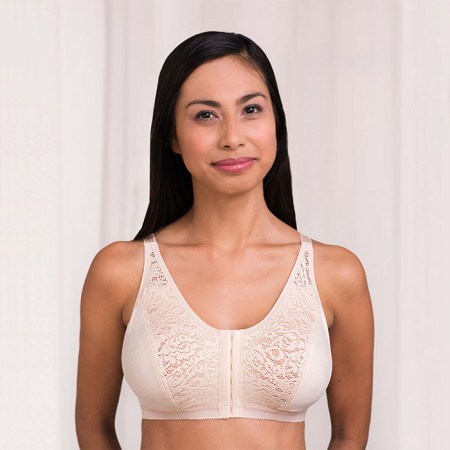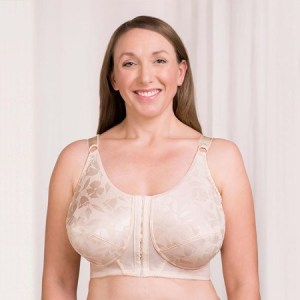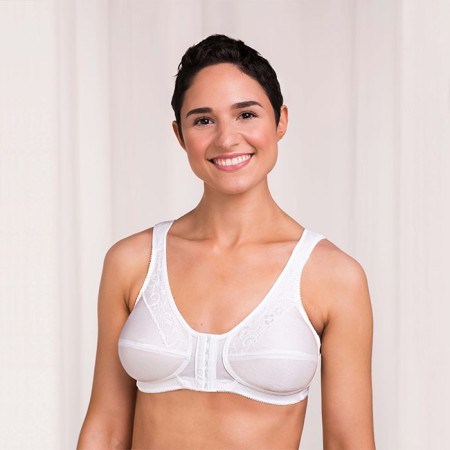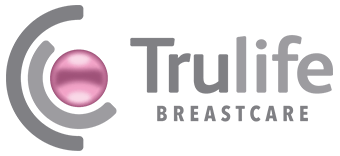 Trulife breast forms provide a comfortable, durable, and affordable solutions to women all over the world recovering from a mastectomy.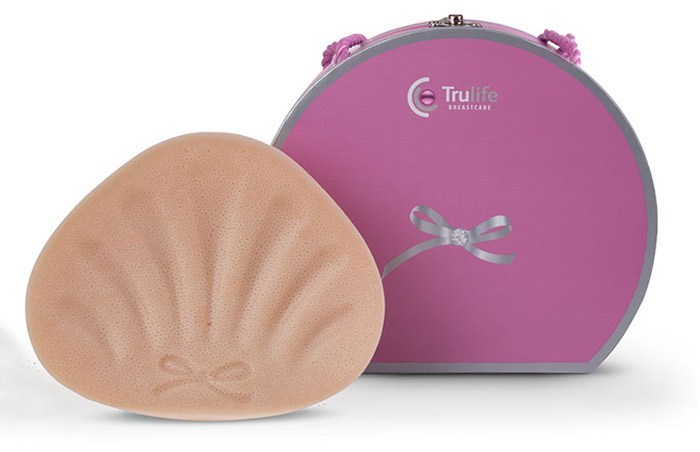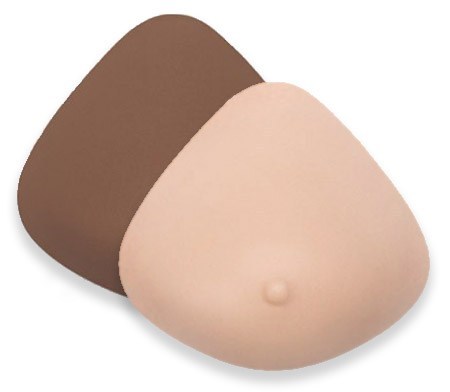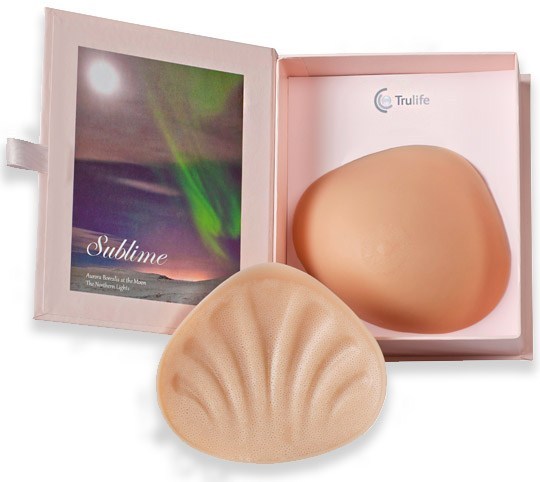 Highly functional and fashionable mastectomy bras by Anita care conceal the breast prosthesis and give it the perfect support and the best fit.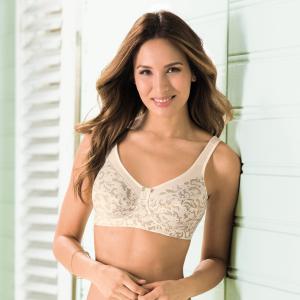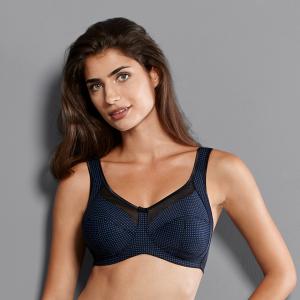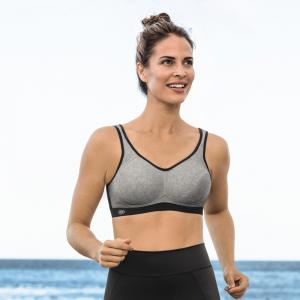 The skin friendly breast prostheses and compensatory cups by Anita care are very similar in softness and weight to natural breasts, which makes them feel great on the skin.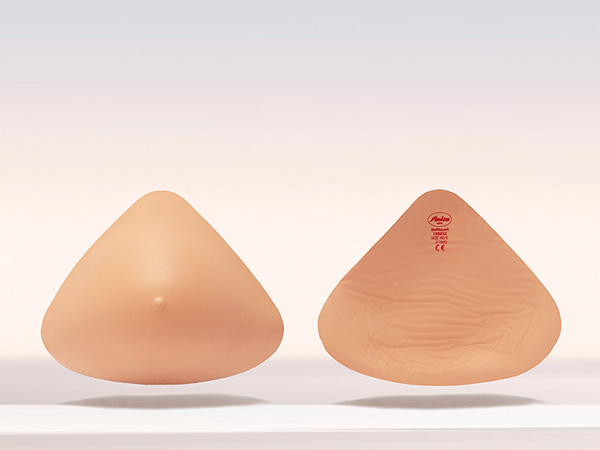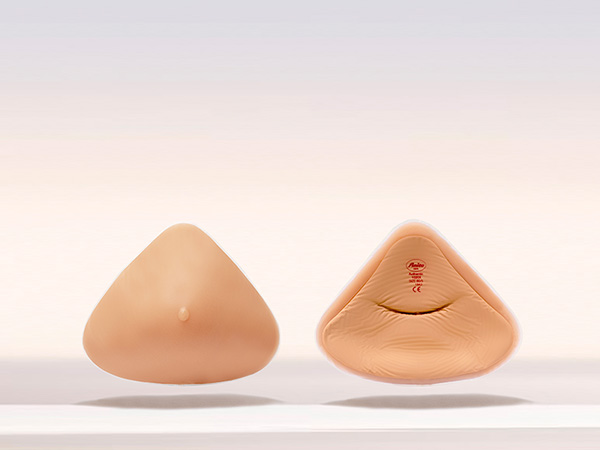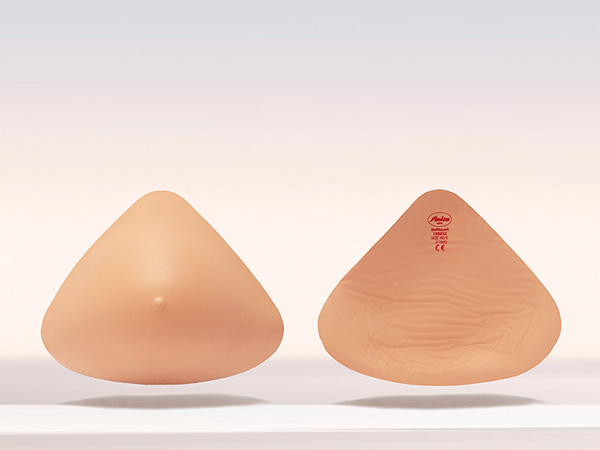 About Us 
We at Soft Touch Mastectomy, are excited to welcome all women to this unique environment, that was created out of our passion for improved health and overall wellbeing.
Hours of Operation 
Mon: Appointment only
Tue: 10am - 6pm
Wed: 10am - 6pm
Thu: 10am - 6pm
Fri: 10am - 1pm
Sat: Closed
Sun: Closed
Contact Us 
3077 Bathurst St., Suite #203, 2nd Floor, Toronto, Ontario, M6A 1Z9
(North East corner of Bathurst/Lawrence next to Shell Gas Station, upstairs from Walk-In Clinic)
Tel 416.782.5353 Fax 416.782.2672
info@softtouchmastectomy.com